Manaetic Behemoth downed by AD and friends!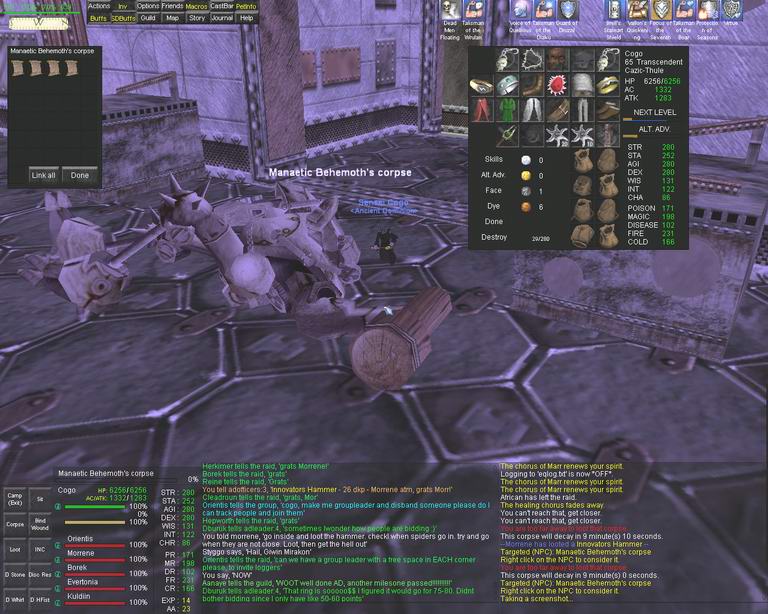 Special thanks to Sleeping Moon and Gone Fishin members, for enduringly helping out on this encounter!

Welcome to the Plane of Tactics!

---

Grummus met the AD bus.....




....and got run over!


So did Overlord Baneord Paffa!





Along with half the Caprin circle!
Lets finish it next time! (We have to sleep sometime!)




We managed to kill the alien bishop. However, right before his death, a none-mentioned exp group got wiped at the zone in. Which spawned 4x skeletons per killed person in zone.
Whooooeeee, now THATS a train! (Someone counted 40+ mobs in the end.)


---

The AD bus stoped by Ssra temple again and ran over The Arch Lich....





....along with The High Priest!





Some of the drops for our 5 dedicated readers to drool at!


---

During bidding for items, our members developed complex ways of calculating how to buy smart!






How do the AD members manage to work and fight this much?
Answer: Workout!



---

This months insipid name!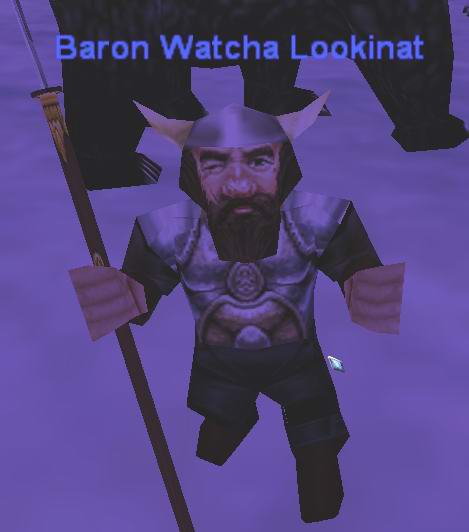 ---

This update was brough to you by the wise words of the humping gnome!