This just in! The AD Bus is rolling! People have been pestering me about the front page for quite some time. Since my latest update, the guild has beaten a number of events and feel that it would be appropriate with another update. But, first a bit of shameless self-promovation (since I didn't get any screenshots of the new kills due to my slackness, and those screenshots are a bit like watching porn anyway: Doesn't quite live up to the real experience)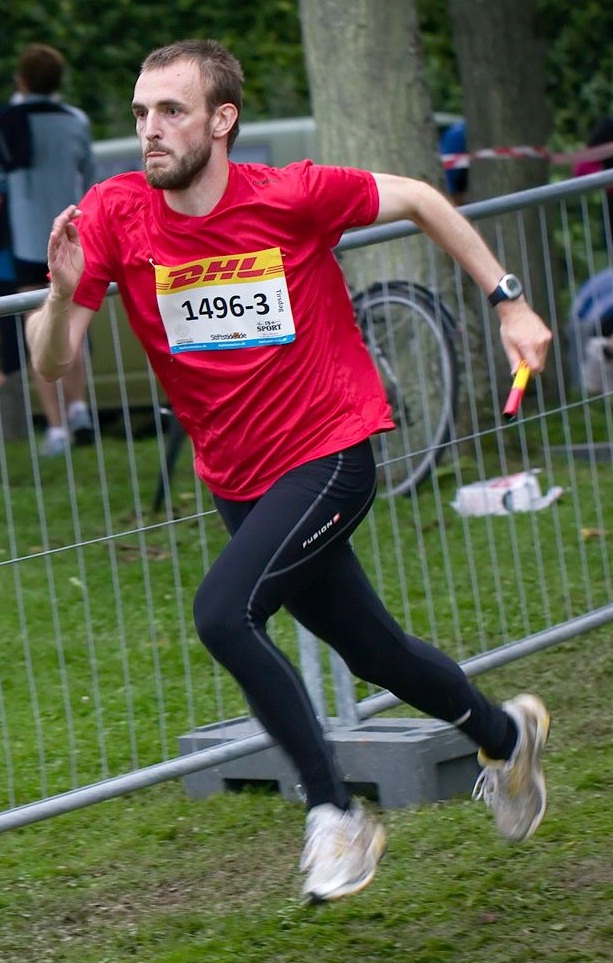 So to summarize:
Terris Thule, Erudin Burning: Deceased
Lilth, House of Thule (upper): Deceased
Lady Vox, Permafrost Keep (Hardcore Heritage): Deceased
Al'Kabor, Al'Kabors Nightmare: Deceased
Cazic Thule, Fear Itself: Deceased
Miragul, Miragul's Nightmare: Soon to be deceased.

That's it for now - hopefully we'll get an inside view of the Sanctum Somnium raids before the next expansion comes out. This is the closest AD has been to finishing the most recent expansion since we totally owned Seeds of Destruction , so we'll be working hard to win EQ :) Check out our forums to see if there's an opening for your class to be part of the success!