+ + + HOUSE OF THULE + + + HOUSE OF THULE + + + HOUSE OF THULE + + + HOUSE OF THULE + + + HOUSE OF THULE+ + + HOUSE OF THULE + + +
In summary: We have news to report! It's been an eventful week, with interesting things happening all over the globe. I thought of commenting on actual events, maybe make a spin on things to include in this newsflash. Like for instance:
AD completes the ritual of terror
Or something like
AD puts an end to the ritual of terror
... But it's already old news, so I'm not gonna do that. Instead I'll tell the old story of heroes and villains, while walking you, my dear reader, through the script. Basically, it's a greatest hits of supervillains, and in the end we defeated them all. Here comes the highlights
Part 1 - slaughtering a bunch of minions before confronting this bad boy:


A big gorilla named Kerchak
Part 2 - a greatest hits of supervillians. Here's a few of the meanest ones: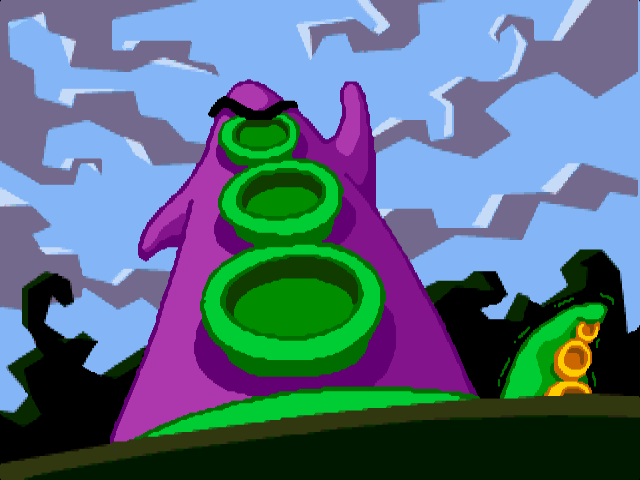 The Tentacle Terror Mentor

The Turmoil Toad

Grime the Amygdalan General
Part 3 - Not one, not two, not three, but four (!!111! OMG OMG) supervillains at once. They grew up in a swamp and are highly trained in martial arts


Top row, left to right: Diviner of Dread, Cenobite of Fear, Archon of Anxiety. Bottom: Templar of Terror
In the end, we summoned the powers of Master Shredder, and turned the AD Bus into the AD Technodrome and rolled over those softskins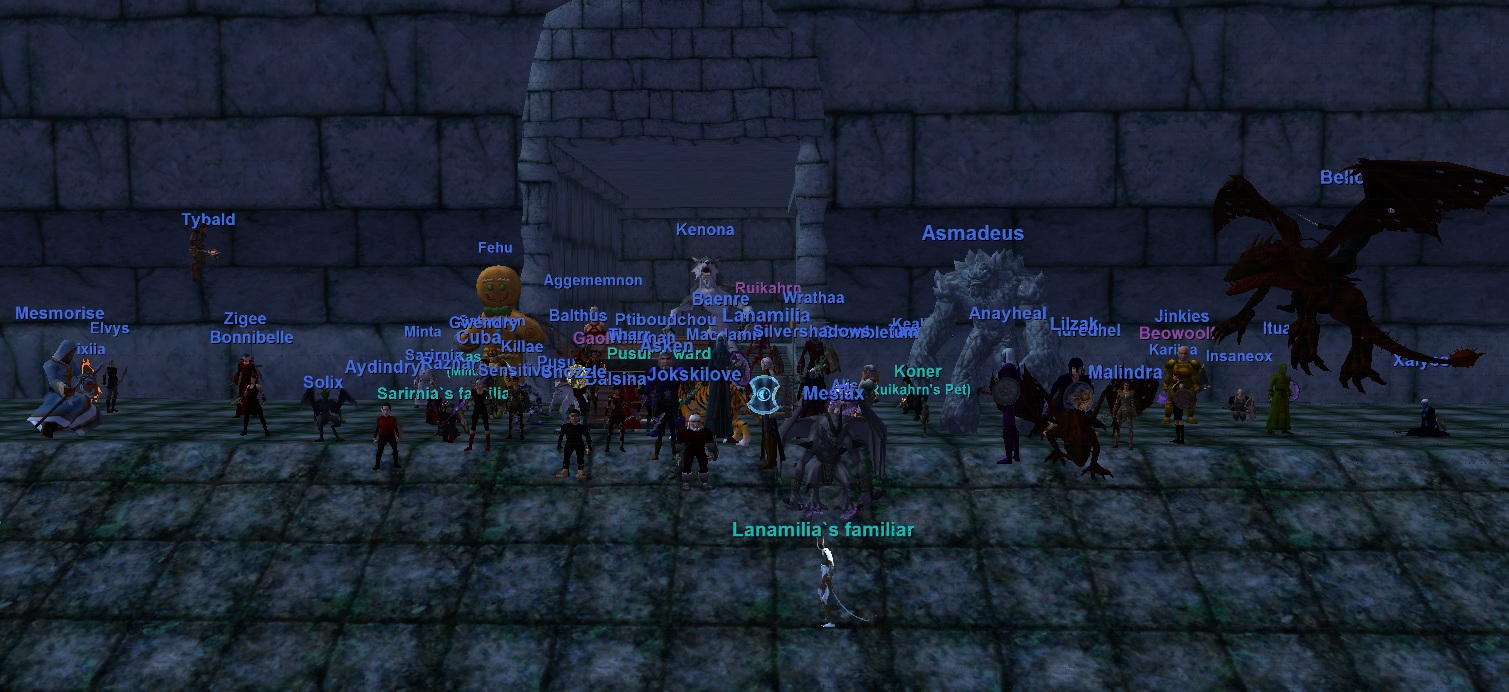 Next stop, who knows. In the immortal words of Joni Mitchell: "We are stardust, we are golden, and we got to get ourselves back to the gaaarden". Free loots await us there if Norrath ever comes online again.
+ + + RECRUITMENT + + + RECRUITMENT + + + RECRUITMENT + + + RECRUITMENT + + + RECRUITMENT + + + RECRUITMENT + + +
Given the extended downtime of everything SoE related, we are looking for somewhere between 1 and 53 raiders (I guarantee that I'll be back when the servers are!) to join our ranks when the servers come back up. We offer a friendly atmosphere, raids every other day, and the chance of PHAT LEWTS - or at least better than what HoT group content has to offer :) We've been going steady for years (I think my 8-year anniversary in the guild is coming up), and have no intentions of quitting any time soon. See our forums if wanna join the gang!